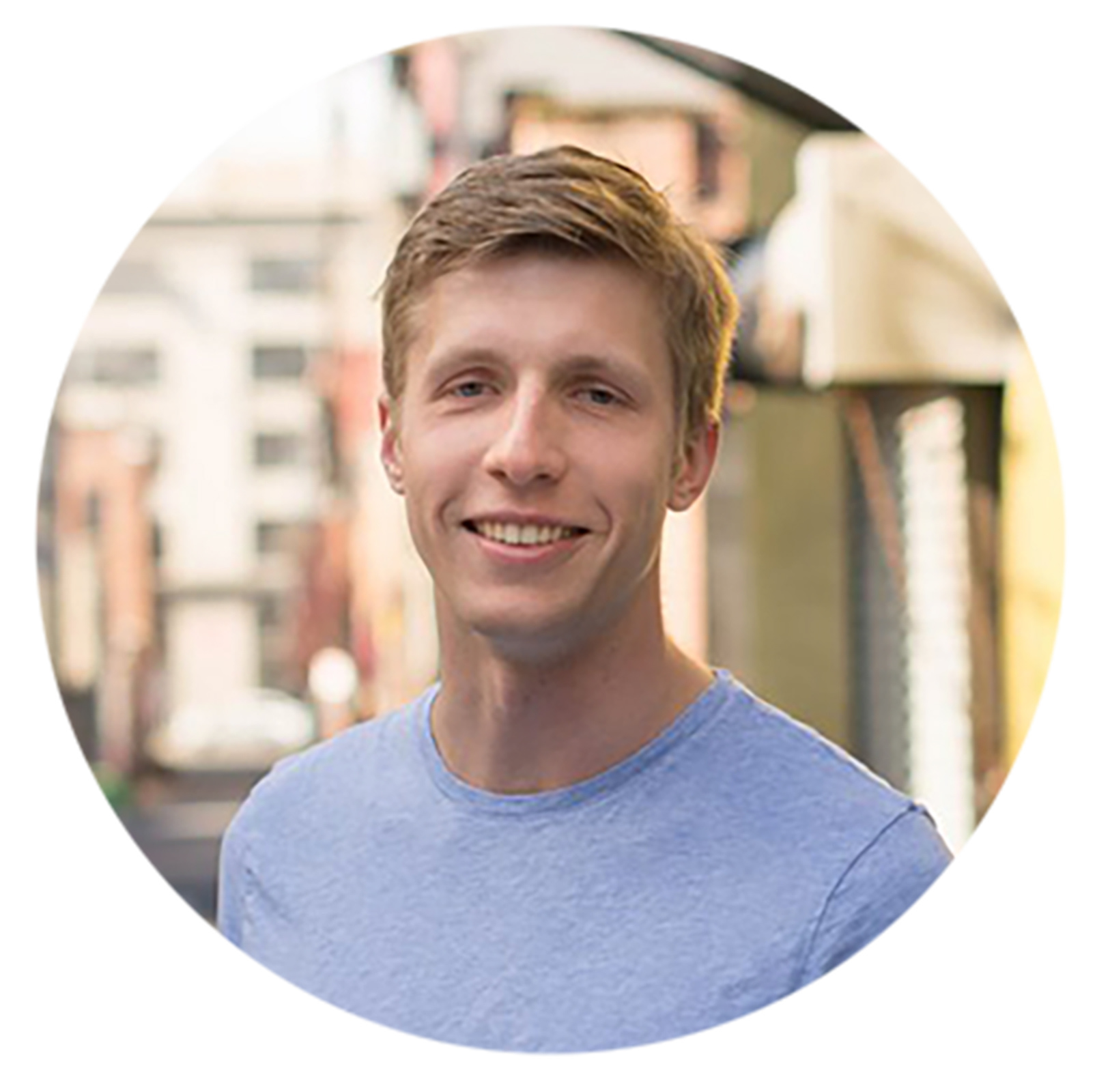 I'm a designer working at the intersection of technology and the built environment. During my career as a landscape architect I developed a keen interest in how technology can be used to improve our built environment and the lives of those who live in it. This led me to pu

rsue a

career
in product and interaction design, where I can improve experiences that blur the lines between the physical and virtual world.
OUTSIDE OF WORK

Outside of my design work, you can find me exploring all the West Coast has to offer by bike or board.